There has been a huge demand for thw flash player for android ever since abode flash player had stopped working on android.
By "Stopped" it doesn't mean that they have discontinued on android or something.
Adobe flash player for android is still available and still working on some devices with the catch that you need to download another flash player app. So, In simple terms, it works as a plugin for that specific flash player app.
But don't worry! I have the best alternative to that, all you have to do is install an app and that's it, No extra plugin or extra app. Just one app that will work smart for your purpose.
Adobe Flash Player On Any Android Device Without the actual Adobe Flash Player
Okay! As I mentioned above, there is an amazing alternative to adobe flash player for Android that works pretty smart. It not only works as a flash player but also is an awesome and smart browser that is trending and on-demand now.
It is a browser that has a built-in flash player, so it kind of a win-win. You can browse as well as play flash games online without any additional flash player or plugin.
The Browser also has the gaming pad feature which can be used while playing flash games. Not only this, but it also has a mouse tracking pad which is useful for some web feature that doesn't support on android.
There are a lot of different browsers in the market that support adobe flash players for Android. But to be honest, I found nothing better than this. And this is none but PUFFIN BROWSER.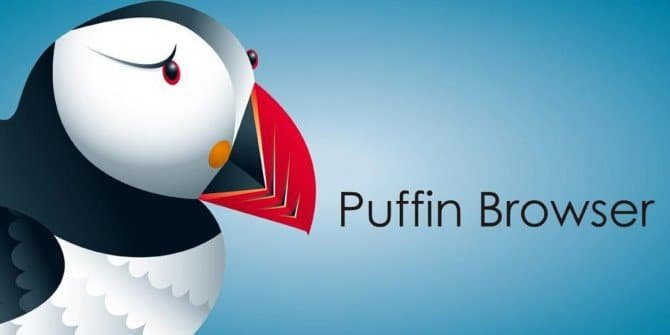 DOWNLOAD PUFFIN BROWSER
Read this for a proper download of the app.
Firstly, Click the terms and Conditions Checkbox.

Secondly, Click the "

Download Now

" Button.

And then, you will be redirected to the Play Store.

Finally, click the Install Button.
That's it, Puffin Browser will be installed into your android device.
DOWNLOAD PUFFIN BROWSER NOW